If you haven't yet saved up enough for a deposit to purchase a property but you are itching to get into you first home. Don't give up, there are plenty of options for first home buyers!
One great option for first home buyers is a family guarantee This is how it works, let's say you have saved up a $5,000 deposit and you want to purchase a $500,000 property. Under a Family Guarantee you can use Mum and Dads property for security for the deposit.
Loan 1: $400,000 secured by the new property being purchased.
Loan 2: $100,000 (20% deposit) secured by Mum and Dad's home, which has no mortgage.
Then the additional $5000 that you have saved can be used to cover additional fees and costs such as stamp duty. You then pay both loans and Mum and Dad do not have to come up with any cash.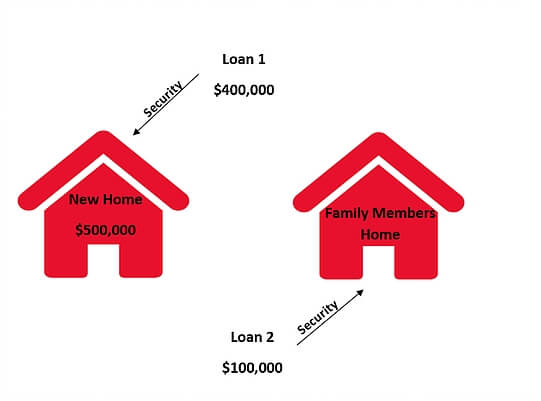 These guarantees are not like the old style guarantees where Mum and Dad put their whole house on the line. These days the guarantee is limited to an amount e.g. 20% of Mum and Dads property, and the loan remains in your name.
Recently, we used this home loan option for one of our clients which has given him a head start and he is now settled in his new home much sooner than he would have been if he had to wait to save up the entire deposit.
Don't hesitate! Call today and get into your first home sooner than you thought!