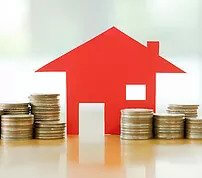 Home Loans
We can help you find a suitable home loan, completing all the paperwork involved, package it with all the supporting documents, and submitting it to your chosen lender. We help you own your desired home.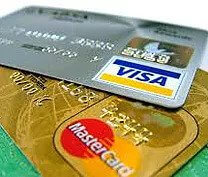 Debt Consolidation
We help you consolidate your debts into one loan with your home loan, usually reducing your monthly payments quite substantially.
We work with you to find the best options and rates in order to put you in a better financial position.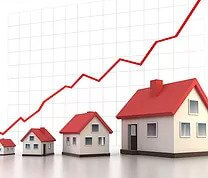 Investing
First time investor or serial investor? We can help you find the right loans for your situation, we know what the lenders appetites are and where you will get the best deal for your financial situation. We also know what lender policy is the best fit for you.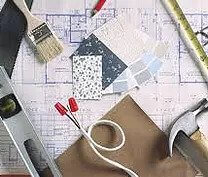 Renovation
Do you want to add a bathroom, new kitchen or a second story? We can talk to lenders on your behalf to find you the best suited loan. We can work out your borrowing power and what your repayments will be once you have completed your renovation.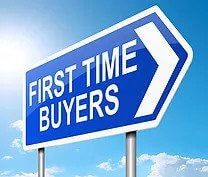 First Home Buyers
We are experts in helping first home buyers make their way through the scary and confusing process of getting their first home. We talk you through the process, explain everything in layman terms and are available to answer any questions along the way.
Construction
Construction loans that let you draw down as needed, so that you builder get paid on time. We organise everything for you. We package up your application together with all the supporting documents and submit your application on your behalf to your chosen lender.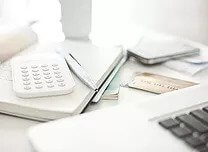 Business Finance
We work very closely with business finance experts in order to give you the best possible chance to obtain finance to purchase a business. Our experts will walk you through the process to ensure that you know exactly what your options are.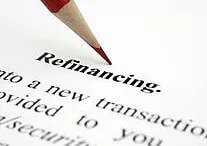 Refinance
If you have a home loan that you have had for a while and you have not really thought about what interest rate and terms you are on; then you could benefit from a home loan check up to see if you could save yourself thousands of dollars off your home loan.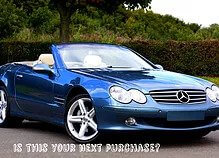 Car Loans
Whether its a ute for tradies or a flash sports car, we can organise the finance for you.
Old or new vehicles, private or from a dealer we can help through our team of vehicle finance experts.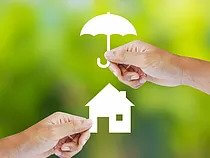 Insurance
Under General Advice only we can help you with Life Insurance, TPD and Trauma insurance with our underwriters Clear View.
We can also help you with building insurance through Allianz Insurance and can offer 90 days free insurance or until settlement.