There are certain things to look out for when selecting and applying for a loan for your investment property. Here we look at the main differences, the most popular loan types, and how to get the best mortgage for your situation.
Interest-only, fixed, variable, offset – finding the investment home loan that's right for you can seem like a minefield of financial jargon and conditions.
The key to finding the right loan is to have a clear investment strategy: are you going to renovate and sell, or stay on for the long term and ride the property wave?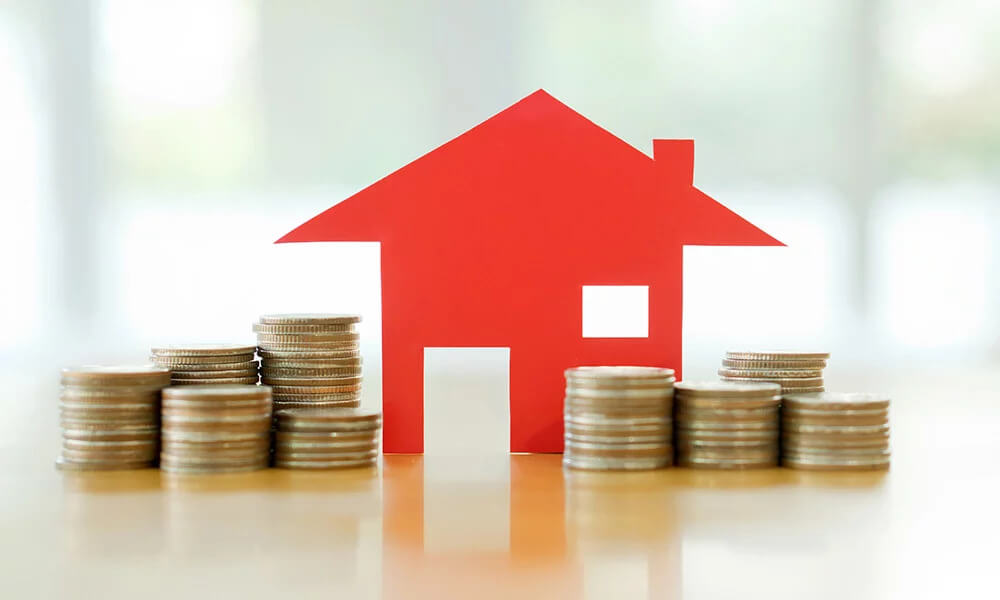 Fixed interest rate loan
Arranging a mortgage with a fixed interest rate gives you certainty – you'll know up-front what you need to repay annually. This means that once you know what you are going to receive in rent you can estimate whether there will be a cash surplus or deficit and manage your cash flow accordingly.
Some lenders allow you to prepay up to 12 months' of interest on this type of loan potentially bringing any eligible tax benefit forward; speak to your tax adviser about claiming the payment as a tax deduction.
Bear in mind that many lenders will charge you a break fee if you repay more than the fixed rate allows for. Before making any extra payments, check with your bank. And if you plan to make additional payments during the life of your loan, make sure you enter into a loan that doesn't charge these break fees.
Variable interest rate loan
Your payments will fluctuate with a variable interest rate mortgage, but the pay-off is flexibility – if the loan has a redraw option, you'll be able to redraw funds from any extra payments you may have made.
You can also choose a split loan, with a mix of fixed and variable interest rates. Package home loans may feature split rates, along with credit cards, waived fees and other products.
Offset account
Products such as interest offset accounts allow you to use your mortgage as a kind of savings account, offering great flexibility and with interest calculated daily.
For example, you could have your salary paid into your offset account, which is linked to your home loan. The balance of your mortgage will be reduced by your offset balance, meaning that you'll pay less interest over the long term, and you'll still be able to withdraw your cash when you need it.
Most offset accounts are linked to variable rate loans rather than fixed rate loans.
To discuss your home loan options, and to find an investment property loan that's right for you contact Viking Mortgages, call Ditte today on 0447 747 000.