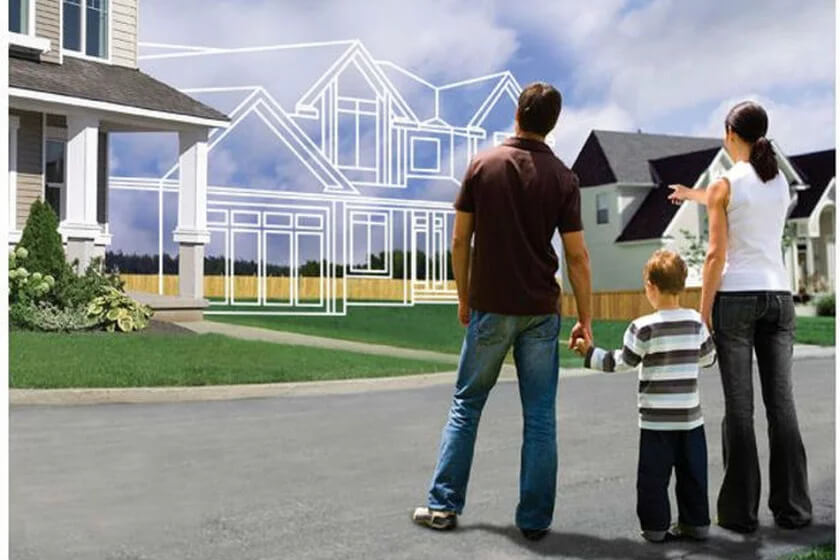 Brokers have many different types of clients but one of my favourite types of clients to work with are first home buyers.
Buying your first home is a massive milestone. It has a lot of positives, and also a lot of responsibilities, it's very important that you feel ready to take this big step both financially and from lifestyle perspective. First home buyers are nervous and excited to be purchasing their first home and I enjoy being able to educate and navigate them through this new experience.
First home buyers are usually very open to learning and like to be informed on all aspects of the loan process. Often, a more nurturing relationship is built between myself and first home buyers, where I feel like a mother hen guiding them and helping them begin their journey up the property ladder.
The process of buying your first home doesn't have to be overwhelming, the experience can be made much easier. I am always open to answering any questions you may have and helping you avoid any potentially costly mistakes.
There can be many benefits to being a mortgage broker; however, helping my clients achieve their goals is truly the biggest reward of all and constantly drives me forward.
Best Wishes,
Ditte Westbury
147 Goodchap Street
Noosaville 4566 QLD
Ph: 0447 747 000
Email: [email protected]