Buying a car is fun, but it's even better with the right car loan
You've probably put a lot of thought into the car you're buying – considering things like make, model, engine capacity and colour.
For most people, finding vehicle finance isn't nearly so exciting! When it comes to getting the right Sunshine Coast car loan, Viking Mortgage's award-winning advice and service can take the stress out of finding the perfect fit.
Our car finance experts are financial brokers who specialise in car loans. They will be the intermediary between you and various financing institutions. A car finance expert can usually secure your loan at a much better rate, meaning you save on monthly repayments.
Here's why people choose Viking Mortgages for their Sunshine Coast car loan.
Let us help you find the perfect car loan, so you can drive away with confidence
Whether you're after a flash sports car or a work ute, we can organise your car finance
At Viking Mortgages, we know people look for many different things in a car. No matter what you're after, we can find you the ideal car loan.
We can help you with finance for new and second-hand vehicles and for purchases from dealers and private sellers.
Here's how it works:
You apply for a loan
You'll need to provide us with some details about yourself, your finances and the car you'd like to buy.
Talk to our team of experts
Viking Mortgages' vehicle finance experts will review your situation and compare the car finance options from our suite of lenders, to find one that's right for you.
Get approved
We'll work with the lender to get the car loan approval.
Sign a contract
Once your car loan is approved, we'll organise the contract for you to sign.
Drive away in your new car!
We'll organise the transfer of funds, so you can drive your new car away with peace of mind.
Personal Service
Avoid the hassle, confusion and wasted time trying to find car finance on the Sunshine Coast by yourself. Let Viking Mortgages do the hard work and find you the very best deal.
Our vehicle finance experts will provide tailored advice and help you find a loan that suits your individual needs and budget.
Choices and Options
We have access to a wide range of Sunshine Coast lenders offering various rates and terms. We can even organise a loan pre-approval, so your financing is ready when you find your perfect car.
Here's What Our Industry Has To Say About Us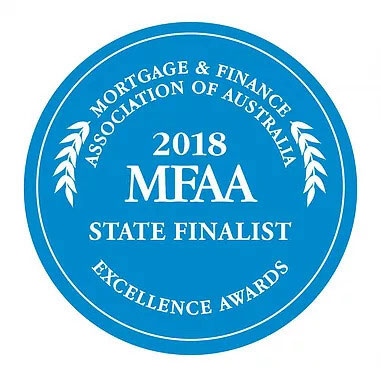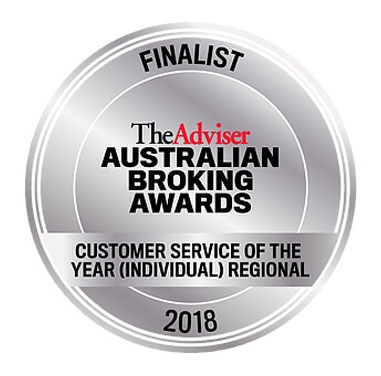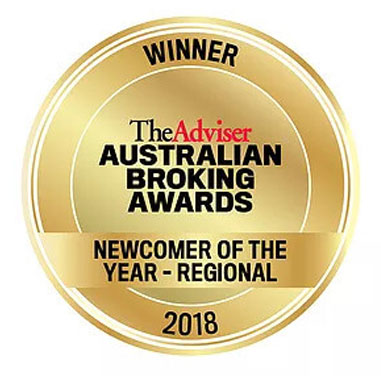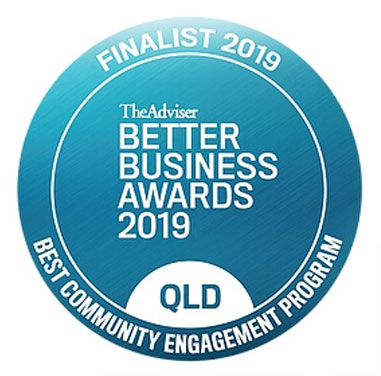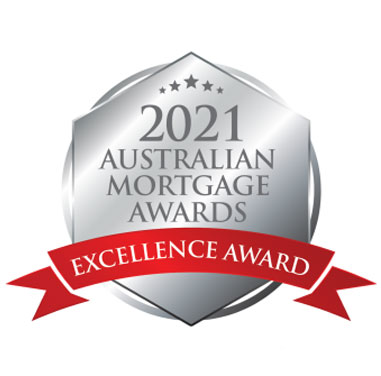 Book a car loan consultation with Viking Mortgages today.