Nearly 60% of all new home loans are settled with a Mortgage Broker Sunshine Coast
Why do so many people choose to use mortgage brokers in Sunshine Coast?
Our commitment to helping people get home loans has seen us achieve a 90% success rate, even under the toughest scenarios
What is a mortgage broker?
A mortgage broker is a finance professional who helps people that are looking for the right home loans for their property investment that will suit their unique needs and circumstances. Mortgage brokers can help you access a broad range of loan products from multiple lenders.
A mortgage broker works for their clients, not the lender, and therefore has clients' best interests top of mind.
At Viking Mortgages, our extensive knowledge and experience means our Mortgage Brokers can recommend home loan products that are best suited to your needs and investment goals.
Mortgage Brokers are making lending personal again.
A mortgage broker is a finance expert that works for you – not the banks – by exploring and recommending financial options for real estate purchases or refinancing and taking care of loan applications. When the application is approved, the mortgage broker oversees signing of the loan documents.
Viking Mortgages provide a personal, transparent service to build confidence and trust during our customers' significant financial decisions. Call us today!
Viking Mortgages specialise in helping first home buyers
Our Mortgage Brokers have helped more than 150 first home buyers to make their dreams come true.
Mortgage Brokers don't just help first home buyers get the right home loans regardless of their credit situation. The team at Viking Mortgages know the journey to first home ownership or first property investment is exciting but also overwhelming. That's why we provide caring business services, personalised guidance and right advice to all our first home buyers especially in Sunshine Coast – from initial contact to when you pop open the champagne in your very own place!
All first home buyers receive our free guide to buying your first home. Plus, Ditte makes herself available 24/7 for first home buyer calls.
Clients often call me while they're looking at a house with questions like, "What do I say Ditte, when I make the offer?" or "How much deposit should I put down?"
Or my favourite: "We love this house, what do you think, should we put an offer on it?"
Working with us is like having a personal "guide" as you venture through the scary new world of home buying!
Ditte Moller Westbury, Viking Mortgages' owner and director
Download 'The 2020 First Time Home Buyers Guide'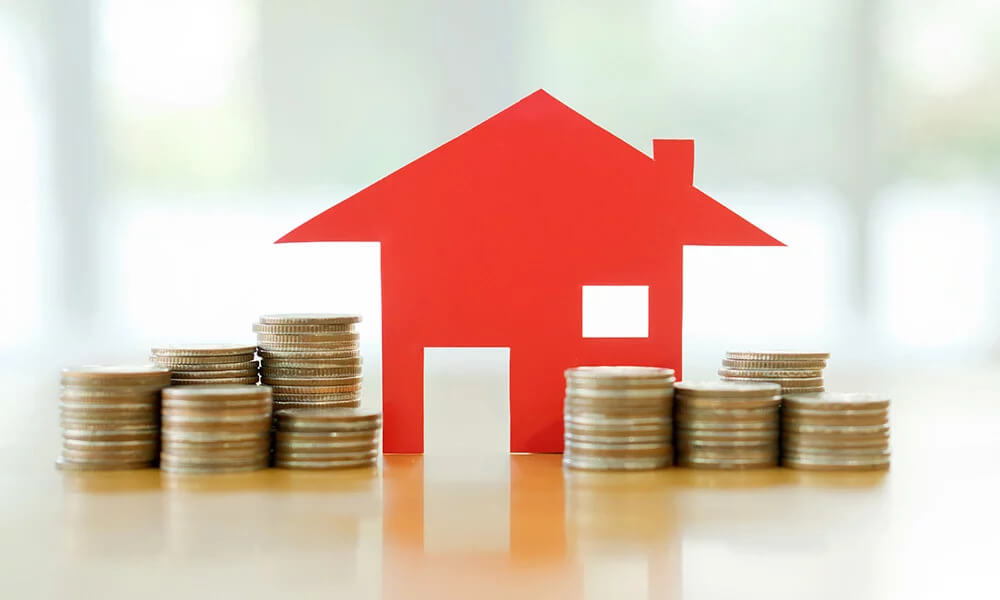 Here's a brief outline of what we'll cover in your FREE 30-minute home loan consultation.
Fact Finding
Much of the 30 minutes is spent gathering important information, which we type into a template.
This information is broken down into three areas. To get the most from the call, we recommend you have a think about them beforehand.
1.Your finances
We'll ask you questions about your finances, income, debt, expenses, assets and liabilities.
Here are some examples of questions we ask:
What is your annual salary? Is this gross (before tax) or nett (after tax)?
If you receive overtime or bonuses, what is your base salary?
What date (exact) did you start at your current workplace?
Do you have any loans? How much is owed? What rate is it on? What are your repayments?
Do you have any credit cards? What are the limit and balance amounts? (even if you pay it off regularly)
Do you own property? What do you think it is worth?
2. Your goals and wishes
Most importantly, we need to know what you are trying to achieve and why. A good understanding of what you're hoping to do and why helps us develop a plan together for making it happen!
3. Your background
We need to delve into your employment history, residential history and get some information about your family unit.
Once we have the necessary information, we'll provide guidance about how to achieve your desired result.
Often, we'll use this information to calculate your borrowing power and/or the deposit you'll need to proceed. This will typically take a day or two, because we have to run the figures through several servicing (affordability) calculators.
Personal Service
Our finance professionals will personally make sure you are looked after throughout the entire home loan process. Mortgage Brokers understand it can be quite confusing, and that having direct contact with someone who keeps you updated and guides you all the way.
Choices & Options
Making the right choice, for the most important financial decision of your life, requires the right support from a finance expert. Our finance professional will explore your different mortgage options and will make sure to help you find the loan that's right for you.
No Cost
Our services do not cost you anything. Our income comes right from commissions our Mortgage Brokers receive from the lender after settlement of your financial loan. It's therefore in our utmost interests to get you a loan that you need.
Integrity
At Viking Mortgages, we believe openness and transparency are key to all successful relationships. Our finance professional will keep you informed every step of the way, from when you first call us to when you step through the door of your home.
Inclusiveness
Our finance professionals are committed to working with people from all backgrounds and have a diverse range of customers. Our finance experts work with many members of the LGBTQI+ community and people from culturally and linguistically diverse backgrounds.
Responsiveness
Viking Mortgages are dedicated to customer service with a personal touch. Our timely, accurate, personal and professional advice is delivered in a relaxed and friendly environment. We respond to all of our business customer enquiries within two hours.
Here's What Our Industry Has To Say About Us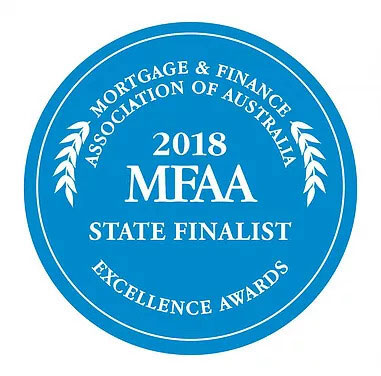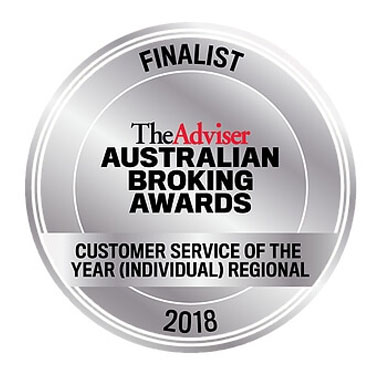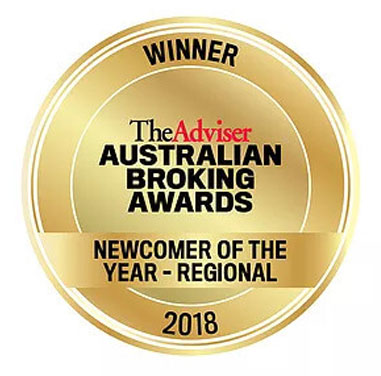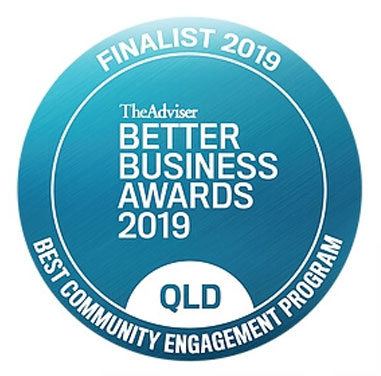 Book a consultation with Viking Mortgages Today.