Viking Mortgages Pty Ltd - Mortgage Broker Sunshine Coast
Fighting for the right loan for you!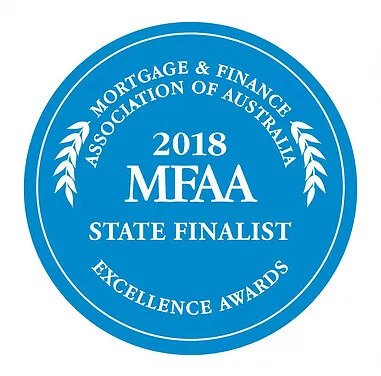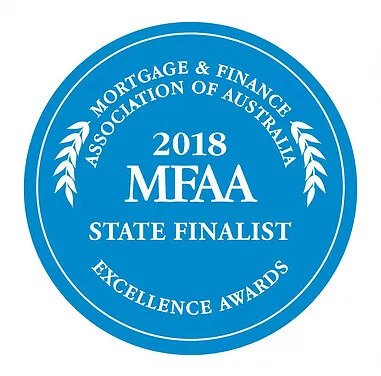 Regional Finance Broker Award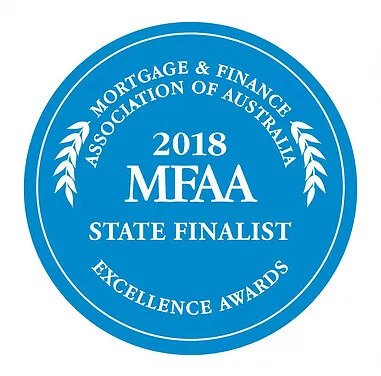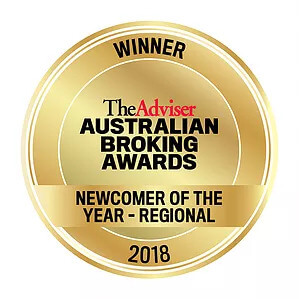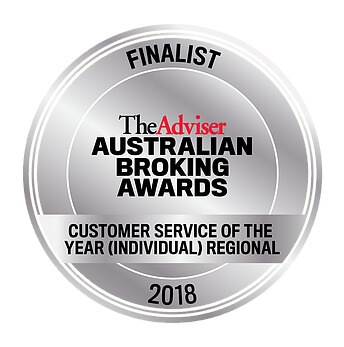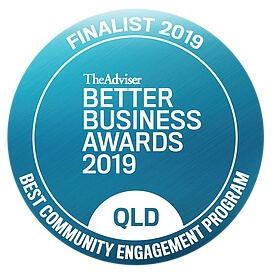 Viking Mortgages
We can help you find the loan that is right for you and save you hours of work because we know which lenders are your match. We do all the leg work and lodge the application whilst keeping you informed every step of the way.
Local Mortgage Broker Sunshine Coast QLD
So you've found your ideal property and are now looking at finance options. Chances are that the process of finding a good deal Sunshine Coast mortgage will be even more frustrating and complicated than finding your property was. 
Many people will go through a bank to finance their property, even though banks often offer high-interest rates and bad financing deals to individuals. So instead of having to deal with reading through the fine print and wondering if you're making the right choice, why not find a mortgage broker on sunshine coast to handle the financial aspect of property ownership for you?
What Do Sunshine Coast Mortgage Brokers Actually Do?
Sunshine Coast Mortgage brokers don't offer home loans or home finance. What they do offer is expert service as an intermediary between you and various lending institutions. Good Sunshine Coast mortgage brokers don't offer one-size-fits-all solutions. Instead, we take the time to understand the current housing market and financial offerings out there, and pair that with your particular financial situation.
By taking a thorough look at your finances and discussing options with you, we will choose a financing option that works for you and ideally saves you money in the long run. We then liaise with various financial institutions to get the best possible deal for your situation. We can also handle most of the paperwork and administration of securing a mortgage, so you can focus on the important aspects of managing your property.
At Viking Mortgages, we also have plenty of experience in the current housing market and thanks to our understanding of your financial situation and housing needs, we'll be able to help you find the perfect property. This assistance is particularly useful for first-time house buyers who don't know what to look for and can even be helpful for experienced buyers who want to build up their portfolio without spending most of their days looking at properties.
Are You Looking for a Local Mortgage Broker to Help You?
So, if you do want to find a local mortgage broker to help you find and finance your dream investment property, what should you be looking for?
All reputable mortgage brokers need to be licensed to offer financial services. Good mortgage brokers are those who will be transparent from the outset about what they offer, their fees, and associated costs of service. They should also have a good track record of satisfied clients.

Personal Service
I will personally ensure that you are looked after all the way through this process. I understand that at times, it can be quite confusing. I will schedule myself around you and will be available to you 24/7.

Choices and Options
Making the right choice, for the most important financial decision in your life, requires the right support. I will take the time to explore all the different mortgages options for you. I will review a large selections of lenders via PLAN Australia.

No Cost
Our services do not cost you anything, we derive our income through commissions we receive from the lender after settlement of your loan.

Honesty and Integrity
I uphold the highest customer service standards. A focus on ethics, total transparency and honesty throughout the entire experience. In 2018 I was a finalist for three MFAA Excellence Awards, I was awarded the Newcomer of the Year Award and Business of the Year 2018
Car Finance Experts on the Sunshine Coast
Buying a new car is an exciting experience, and many dealerships make use of the excitement to get you to sign a financing option that is expensive and ultimately not a good deal for you. You could take the time to consult with various financial institutions about taking out a car loan, as many offer relatively competitive interest rates and easy monthly repayment options. 
However, this search can take time and effort, and sometimes you can miss a lot of the fine print that can cost you money in the long run. That's why consulting with a car finance expert is a smart way to secure vehicle financing that is more affordable, reliable and meets your personal needs.
Car finance experts are usually financial brokers that specialise in car loans and will work as an intermediary between you and various financing institutions. The main benefit of consulting a car finance expert is that they can secure your car loan at a much better rate than you as an individual can, meaning you save on your monthly car finance payments.
A good Sunshine Coast mortgage broker is someone who will take a look at your financial situation before offering you various choices. By understanding your finances, a car finance expert can provide you with a car loan that you can afford to repay in a realistic time frame. Car finance experts are familiar with the car market, and if someone is trying to sell you a car at an above-market price, we will warn you about it before you sign any paperwork.
Are You Looking for a Local Mortgage Broker to Help With Your Car Finance?
Most car finance experts can also deal with all sorts of loan situations, such as mortgages and new home loans. This arrangement allows them to get information from a wide number of financial institutions, giving you plenty of choices when it comes to car loans and financing options.
Whether you're looking to buy a vehicle for personal use or to expand your business, our experts can offer you the right type of loan for your needs. At Viking Mortgages, we have the expertise to leverage existing legislation and leasing options that offer you flexibility as well as affordability.
When you start looking for the best mortgage broker Sunshine Coast to help with your car loan, make sure you use a licensed, reputable Sunshine Coast morgage broker who is willing to be transparent and up-front about costs and fees. At Viking Mortgages, we value our clients and want to make sure they have the best possible experience when working with us. That's why we take the time to answer any questions and offer solid financial advice, no matter what your situation.
Contact Us Today!
Our car loan experts and home loan experts are very familiar with the Sunshine Coast car and home market and will be able to offer you car and home financing advice as well. Why not give us a call today to see what we can do for you?
Home Loans Sunshine Coast
 Buying your first home can certainly be an exciting and challenging time. Believe it or not, finding a house or your first home is the easy part; it's dealing with all the paperwork and administration that comes afterward that many first home buyers struggle with. Also, since it's likely you haven't built up a solid Australian credit history for a home loan, finding your first home loan at an affordable interest rate can be difficult. 
That's where a Sunshine Coast mortgage broker come in and help you with your first home loans. A good Sunshine Coast mortgage broker is someone who will act on your behalf when dealing with financial institutions for your first home loan. They have all the necessary experience to navigate the tricky world of home finance or home loans and can provide you with a reasonable financial offer that works for your particular situation.
Proudly Serving the Sunshine Coast, Maroochydore and all its suburbs
The Sunshine Coast is a populous urban area in Queensland, Australia. It is a centre for tourism, attracting more than 3.2 million visitors a year. Maroochydore is also recognised as the beating heart of Sunshine Coast. The Sunshine Coast is the first home to Steve Irwin's Australia Zoo, a popular tourist attraction, known also for its wildlife documentary series 'The Crocodile Hunter'. Viking Mortgage has been serving Maroochydore and all the suburbs of Sunshine Coast since starting up and has become the leading Sunshine Coast mortgage broker within the area.
What do our Client think of us?
"Ditte Moller Westbury of Viking Mortgages situated in Noosaville, Queensland, has been an integral part of my recent journey to purchasing and owning my own property in Queensland, Australia.
Ditte is a proficient, professional, reliable, hardworking business woman who has been thoroughly committed to me as her client.
Nothing has been a problem for Ditte she has been totally committed and enthusiastic to myself and has followed through and followed up processes required to achieve my dream of being a new home owner.
I have and will continue to recommend you and services to others. Thank you for being you and being one of the best."