Viking Mortgages
Fighting for the right loan for you!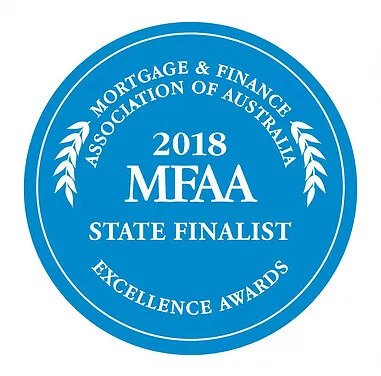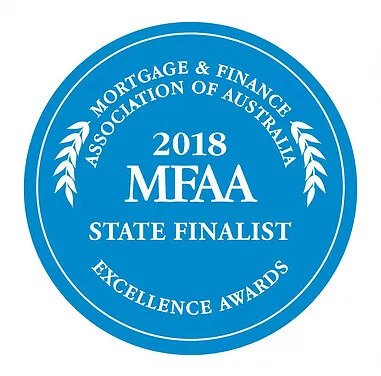 Regional Finance Broker Award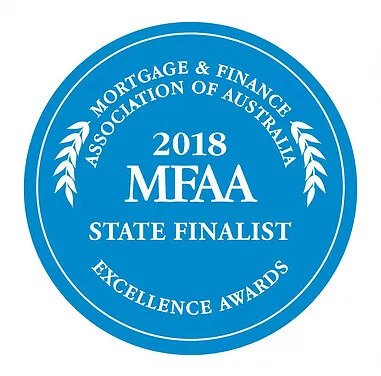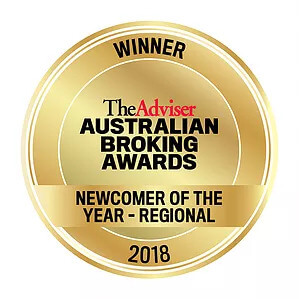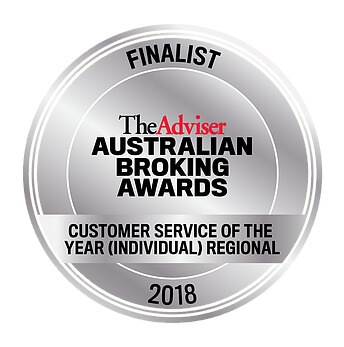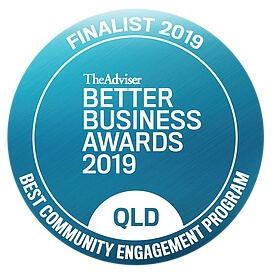 Viking Mortgages
We can help you find the loan that is right for you and save you hours of work because we know which lenders are your match. We do all the leg work and lodge the application whilst keeping you informed every step of the way.

Personal Service
I will personally ensure that you are looked after all the way through this process. I understand that at times, it can be quite confusing. I will schedule myself around you and will be available to you 24/7.

Choices and Options
Making the right choice, for the most important financial decision in your life, requires the right support. I will take the time to explore all the different mortgages options for you. I will review a large selections of lenders via PLAN Australia.

No Cost
Our services do not cost you anything, we derive our income through commissions we receive from the lender after settlement of your loan.

Honesty and Integrity
I uphold the highest customer service standards. A focus on ethics, total transparency and honesty throughout the entire experience. In 2018 I was a finalist for three MFAA Excellence Awards, I was awarded the Newcomer of the Year Award and Business of the Year 2018
What do our Client think of us?
"Ditte Moller Westbury of Viking Mortgages situated in Noosaville, Queensland, has been an integral part of my recent journey to purchasing and owning my own property in Queensland, Australia.
Ditte is a proficient, professional, reliable, hardworking business woman who has been thoroughly committed to me as her client.
Nothing has been a problem for Ditte she has been totally committed and enthusiastic to myself and has followed through and followed up processes required to achieve my dream of being a home owner.
I have and will continue to recommend you and services to others. Thank you for being you and being one of the best."