If you're struggling with your loans or would simply like to save on repayments, refinancing may be the perfect solution.
Some people think organising refinance is too difficult to bother, but the award-winning team at Viking Mortgages take the hassle out of refinancing.
Don't stay stuck with outdated interest rates or a loan that isn't working, when we can help you get a better deal.
Refinancing options from Viking Mortgages can save you time, stress and most importantly, money!
Why refinance your loans?
There are many great reasons to think about refinancing. Often, it makes financial sense to do so
Perhaps you got your mortgage when interest rates were higher, or a car loan from a finance company charging exorbitant rates.  You don't have to continue paying more than you need to. And you don't need to feel trapped in a loan until you've paid it off.
At Viking Mortgages, we can help refinance your loans, so you can have peace of mind and start working towards your financial goals.
Some benefits of refinancing include:
Talk to Viking Mortgages and discover how easy refinancing can be
Simplicity
Refinancing can be confusing and taxing if you try doing it on your own. At Viking Mortgages, we take the difficulty out of refinance by doing the math for you.
We've been through the process innumerable times and have relationships with multiple lenders.
At no cost to you, we'll help you through the tangle of paperwork and compliance.
Flexibility
With relationships with more than 30 lenders, Viking Mortgages can give you more options to choose from.
Our industry knowledge and experience mean Viking Mortgages can recommend refinancing that meets your personal needs and circumstances.
Usually, we can negotiate a better deal than you could get doing it yourself.
Personal service
Viking Mortgages are committed to exceptional standards, with our customer service being recognised with several awards. Viking Mortgages' owner Ditte Moller knows great service is crucial to our success.
Many of our customers come to us through recommendations from their family or friends.
No cost
Working with Viking Mortgages won't cost you anything. Our income is derived from the commissions we receive from lenders.
This means getting you the right finance is in everyone's best interests!
We'll follow up lenders on your behalf to make the entire process as easy as possible for you.
Here's What Our Clients Have To Say About Us
Ditte is excellent at finding the mortgage that fits your situation best (the ones the banks either don't have or won't tell you about) - Thanks Ditte

Trevor Montgomery


November 8, 2017

Ditte is Fantastic. She will sit down with you and have a discussion about where you stand without costing you anything. Awesome customer service!

Matthew Hooper


November 10, 2017

Ditte can find you the loan when others can't. She is great. Not sure if you are ready to buy or can even qualify? Talk to Ditte, she can have a look and let you know where you're at and it costs you nothing!

Travis Davis


November 9, 2017

Ditte has been excellent at reorganizing or home loan. She has always replied promptly to any queries. I would highly recommend her for your mortgage needs. Thanks

David Bruce Treagus


February 13, 2018

Ditte from Viking Mortgages is an absolute pleasure to have as our mortgage broker for our home loan. As our first time going through the home loan process - Ditte has been so helpful beyond words and extremely professional. If you need any finance help - Ditte is definitely 100% the person to see. Thank you so much for your help Ditte ????

Ellesha Michie


June 4, 2020

Ditte, Thank you for the fantastic advice; you made my day to a much better one. I will keep you up to date and looking forward to seeing you soon. Ditte you are one of a kind. Many thanks again, Katarina

Katarina Lundmark


May 16, 2019

Ditte IS the local mortgage and finance expert. I had the opportunity to attend one of her free information sessions on buying your own home. Ditte is generous with her time and expertise. She is committed to helping those she works with. After multiple discussions, I feel informed and clear as to what expect. When it is time to buy my first home, Ditte is the only person I plan to reach out too for financing. Thanks Ditte!

Luke J Hawley


October 23, 2019

Why deal with the banks & get treated as a number... Ditta goes that extra mile & you will feel that some one cares and never feel like that your just a number... Ditta will get that deal for you...

Craig Morrison


November 14, 2017

Ditte really takes the time to understand what you are wanting to achieve and then supports you through the whole journey.

Rita Krause


November 8, 2017

Ditte is a wonderful mortgage broker. She leaves no stone unturned to find the best deal for her clients

Glenn Wood


April 9, 2018
Here's What Our Industry Has To Say About Us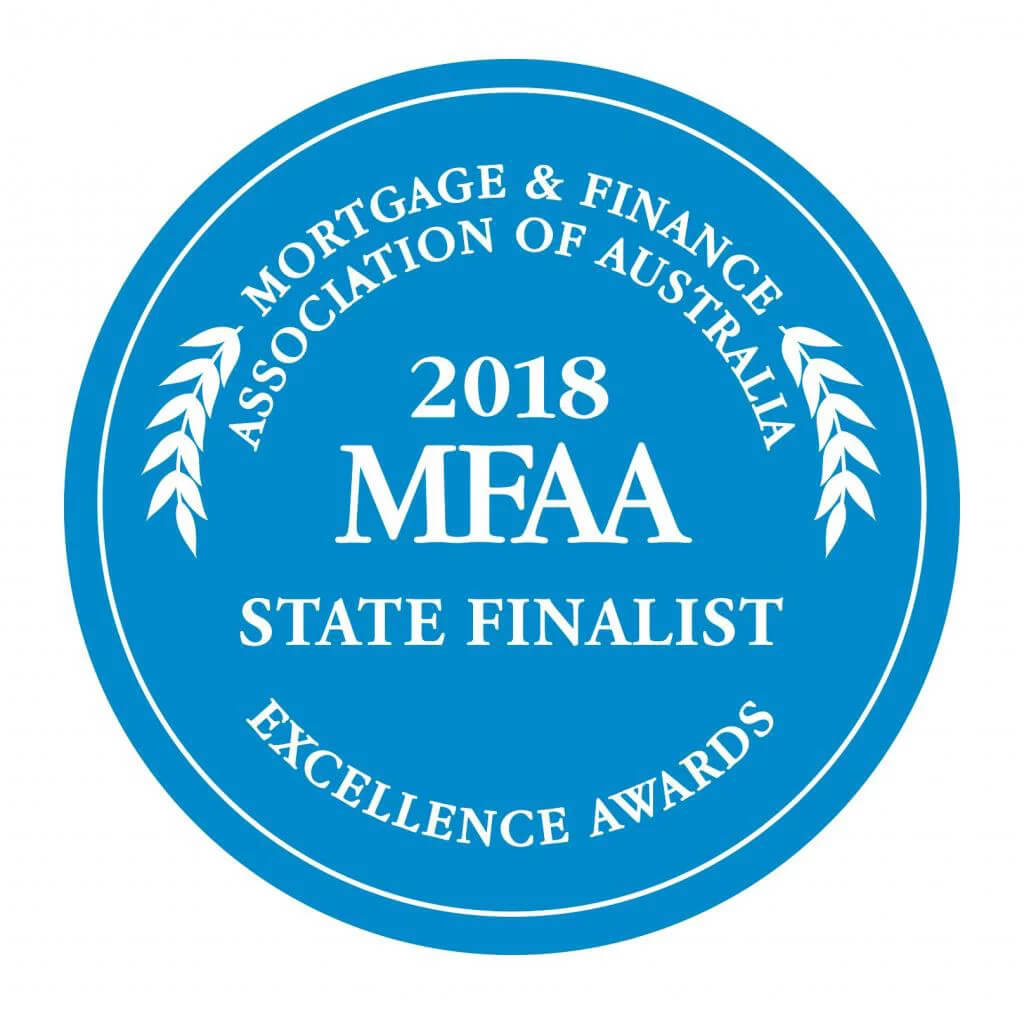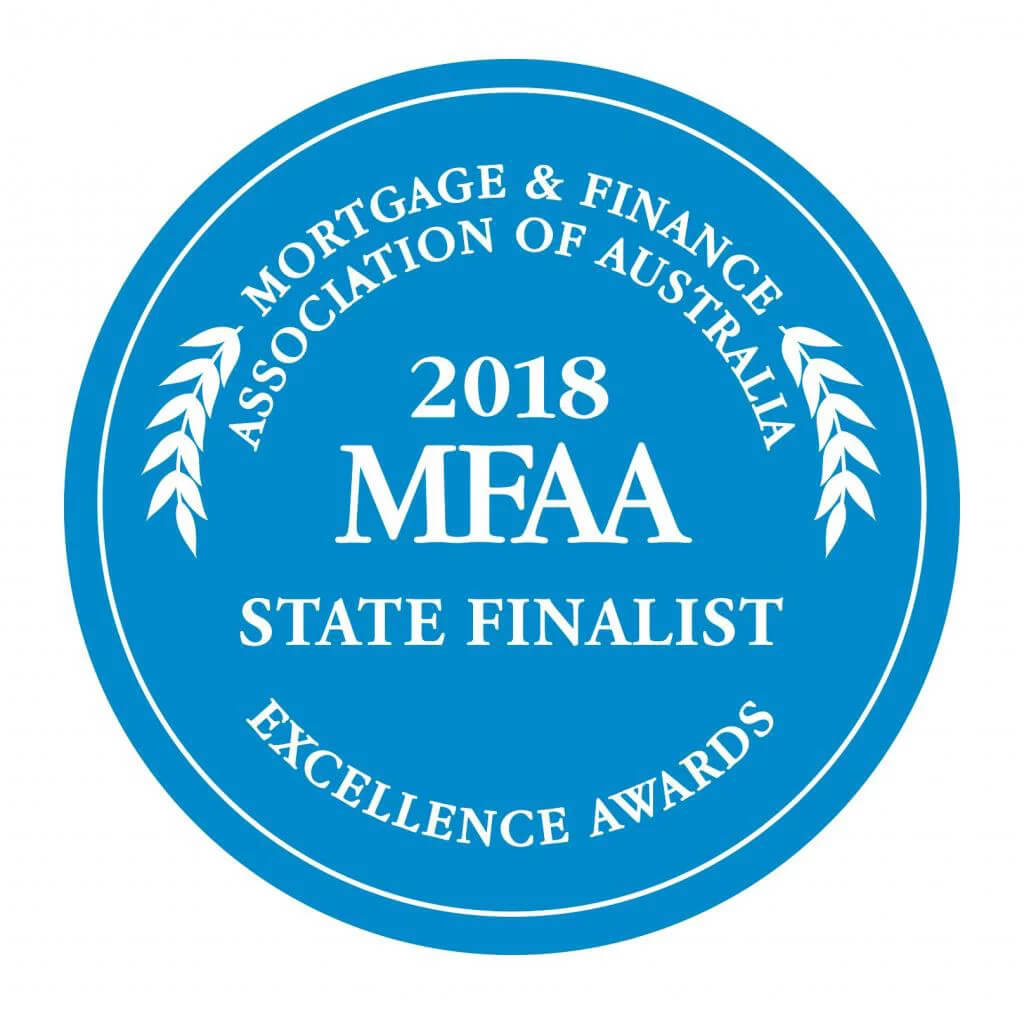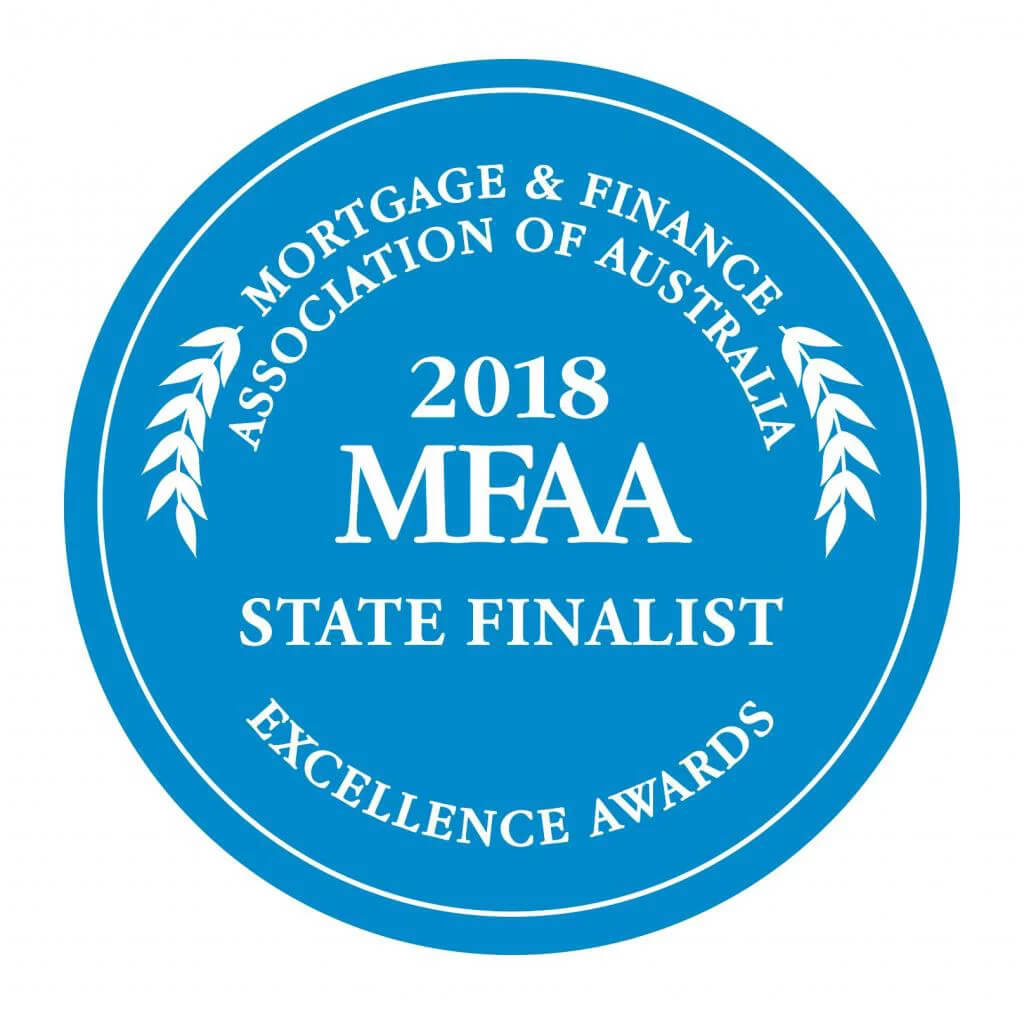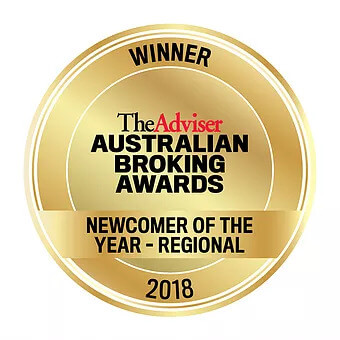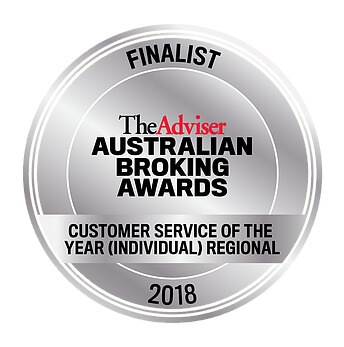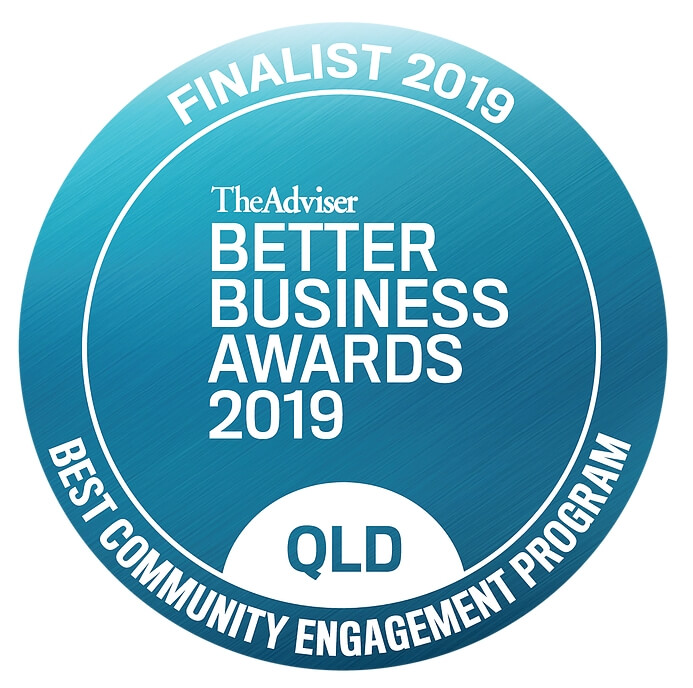 Book a refinance consultation with Viking Mortgages today.