Founder and Principal Mortgage Broker
Ditte Moller
Originally from Denmark, Ditte Moller is the founder and principal mortgage broker at Viking Mortgages. Ditte has lived in Australia for more than 25 years and continues to run her business according to the Viking ethos of determination, resilience and forward thinking.
The thing Ditte most enjoys about her work is helping people. "It feels great to see people that I have gotten to know fulfil their dreams of purchasing their first home or investment," she says.
Ditte helps individuals, families and businesses obtain loans tailored to their financial circumstances, needs and goals. She understands the demands and pressures of day-to-day work and family schedules.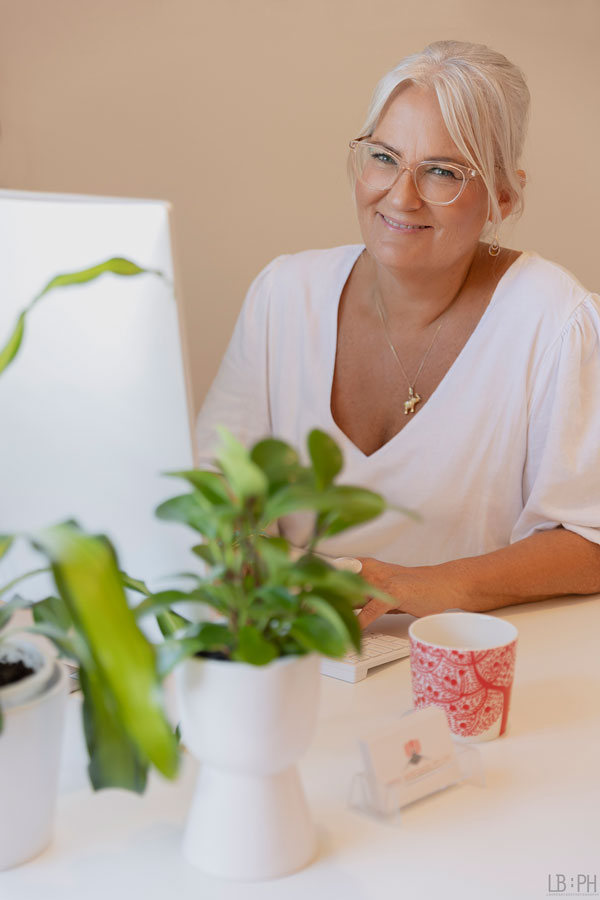 Our commitment to helping people get home loans has seen us achieve a 90% success rate, even under the toughest scenarios.
Here's What Our Industry Has To Say About Us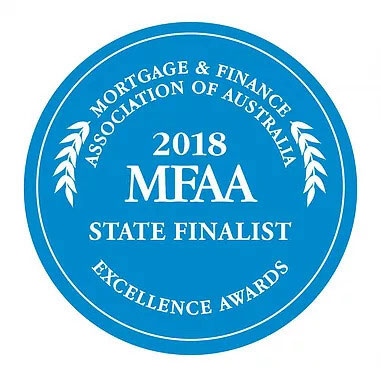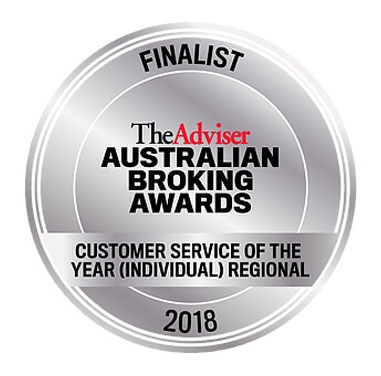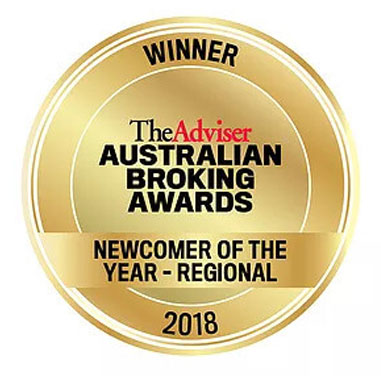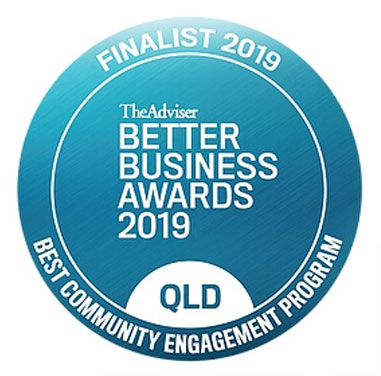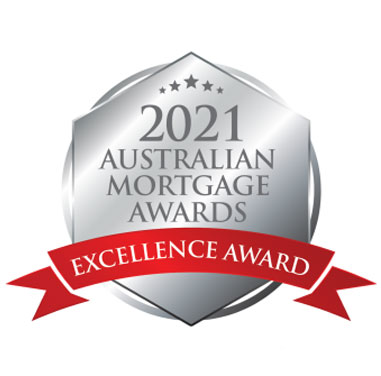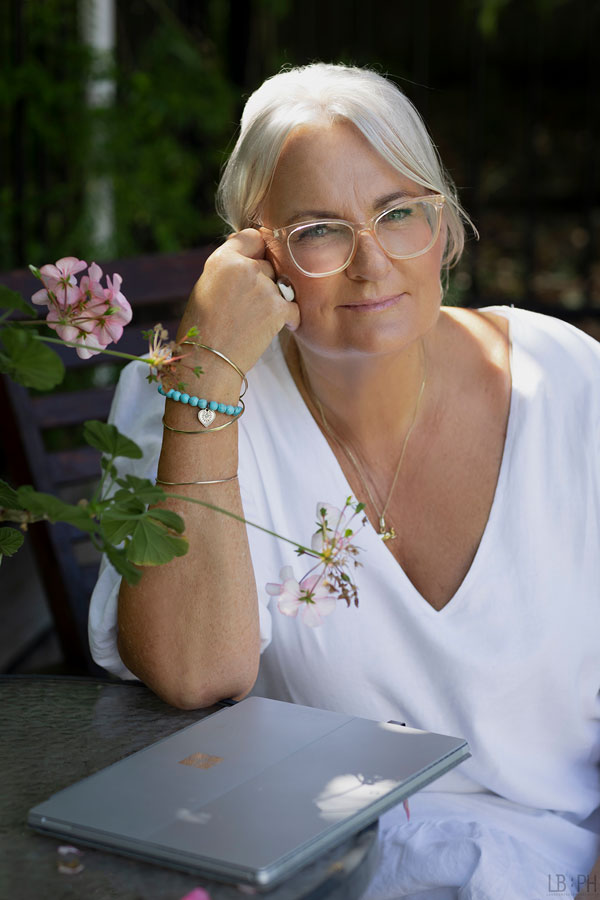 "As a business owner, I empathise with the needs of business owners trying to secure the right finance. Most importantly, I understand how confusing, and stressful securing a loan can be – I am here to help."
Her commitment to ensuring people get the right finance for their needs has seen her receive several awards, including the Better Business Awards 2020, MFAA Regional Finance Broker Award 2019 and Newcomer of the Year 2018.
Ditte is most proud of receiving the 2018 Plan Australia Business of the Year Award, as it is a peer-to-peer award and she was selected from hundreds of other brokerages.
Ditte has worked in mortgage broking and finance since 2014. She has worked with large and small loan providers, enabling her to understand their policies and lending requirements.
Ditte's strongest attributes include her experience, timeliness, technical prowess and professionalism. These qualities enable her to get the best finance outcomes for her customers.
"I will take the time to fight for the loan that is right for you," Ditte says. "I believe everyone deserves support to get what they need, and I will do whatever it takes to help my customers find loans that suit their needs and budget."
Ditte lives in Noosa and runs Viking Mortgages from her office in Noosaville but serves clients from all over Australia.
Ditte's ambition is to help as many people as possible not only achieve their dream of home ownership, but to get clarity around the process so they feel heard and acknowledged.
For Ditte, the most important thing is always to keep her clients informed and updated – service comes naturally to her and her customers always vote 10 out of 10 for Ditte's service level.
"If I can help a client that comes to me with very little knowledge about getting a home loan, and with little hope too, my greatest achievement is to turn this around to a home purchase with an extremely happy client at the end."