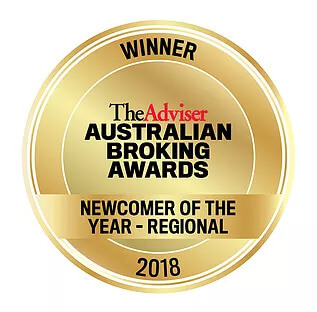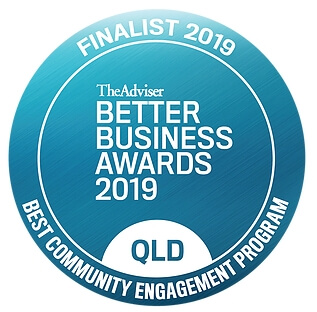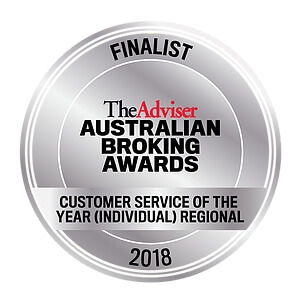 Ditte Moller (Westbury) is the founder and principal mortgage broker at Viking Mortgages. She is originally from Denmark and has lived in Australia for over 25 years. Ditte shares the ethos of the Vikings, to be determined, resilient and forward thinking and it shows in her work because she genuinely enjoys helping people.
"It feels great, to see people, that I have gotten to know, fulfil their dreams of purchasing their first home, or investment." Said Ditte
Ditte helps individuals, families and businesses obtain loans tailored to their financial circumstances, needs and goals. She understands the demands and pressures of day-to-day work and family schedules.
"As a business owner, I empathise with the needs of business owners securing the right finance. Most importantly, I understand how confusing, and stressful securing a loan can be – I am here to help."
Ditte has years of experience in mortgage broking and finance and has had the opportunity to work with large and small loan providers, enabling her to understand their policies and lending appetite.
Ditte prides herself on her experience, timeliness, technical prowess and professionalism. She will take the time to fight for the loan that is right for you. She serves locals from Sunshine Coast to Cloncurry and far north Queensland.